This time of year, many Halloween costumes can be found on sale at the usual big box stores.
At Napa's Wildcat Vintage Clothing, Thea Witsil says she offers something more.
This downtown shop not only has plenty of costume supplies to celebrate October 31st, they'll even help you create a "custom" costume.
"We tend at Wildcat to encourage people to be super creative and do unique looks, not suits in a bag," Witsil said. "That's what's so fun about having a vintage clothing store."
It's not hard to find something unique for Halloween, Witsil explained.
For women, Witsil's go-to look starts with mesh or patterned leggings. Then add a frilly petticoat, a wide sash, and "a cute little sash." Finally, add a camisole, fitted vest, or off-the-shoulder blouse tied at the waist. Oh, and don't forget the jewelry – Wildcat has plenty to choose from.
"Think Burning Man meets Cirque du Soleil," Witsil described. "It's flamboyant, it's good for pictures, you can drink wine with it…" and also spill wine on it, she laughs. "I even help with ideas on how to do your hair."
"I'll take the time," to help any shopper perfect their look, Witsil said. "If they need ideas or guidance, I'm your friend. Let's play dress up and see what we can create together.
Her "go-to" suits for guys usually start with suspenders.
"I have suspenders of all colors," Witsil said. "Some guys don't want to take their jeans off and it's a really fun way to take it to the next level. You can wear your jeans, get a fabulous shirt and put on a fun bow tie, top hat and suspenders and you have a funny outfit.
For those who really want to make a statement, "I have a gold 'Elvis' suit, which I'm excited to see someone in," Witsil said. "It's $78. It's a fabulous costume.
"And I also have a fabulous purple polyester men's suit that's inspired by the 70s," she said. Purple grape? Lavender purple? No, "'Purple Rain' violet," she said.
What kinds of Halloween costume trends is she seeing this year?
Bettie Page's pin-up look has been a solid trend for the past few years, Witsil said. "You can go any direction with this," she noted. Choose your favorite TV or movie character and dress like a pin-up version of that character, she explained.
For guys, she sees interest in old-school "Mad Men" looks.
"A lot of guys want that classic I'm Drinking a Manhattan/Don-Draper outfit."
And yes, even though big Halloween parties are banned this year because of COVID-19, people aren't giving up on having fun, she said.
"That's what I hear a lot of people say," Witsil said. Instead of going out, "they stay in their own pod but they still want to get dressed."
"We want to inflate. We missed it.
"We've been locked up for so long, I see a lot of creative juice flowing," she said. And by harnessing that creativity, "you can really bolster a fabulous outfit that surpasses Halloween."
Speaking of creativity, Witsil is working on a new project. Over the past few months, she has made more than 1,200 one-of-a-kind COVID-19 masks using upcycled vintage handkerchiefs, ties and other fabrics. Priced at $12 and $15, they can be purchased from Wildcat.
Making all these masks is one of the ways Witsil is personally dealing with this pandemic.
"When I'm feeling down, I try to help out," she said. "It's always very uplifting to help others."
For some extra Halloween inspiration, Witsil will be offering a floor-wide vintage clothing sale from October 22-31, "with great discounts on all things vintage."
Wildcat is located at 931 Coombs Street. The store is currently open Thursday through Sunday from 11 a.m. to 5 p.m.
Photos: Kind of a Halloween Wildcat in Napa
Wild cat
Wild cat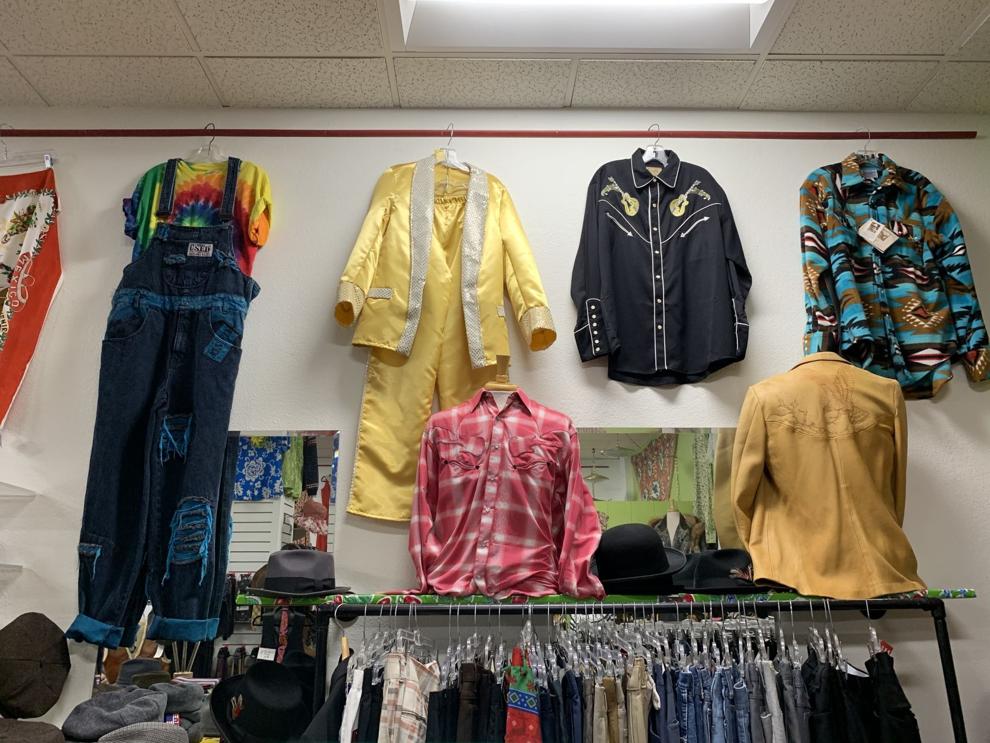 Wild cat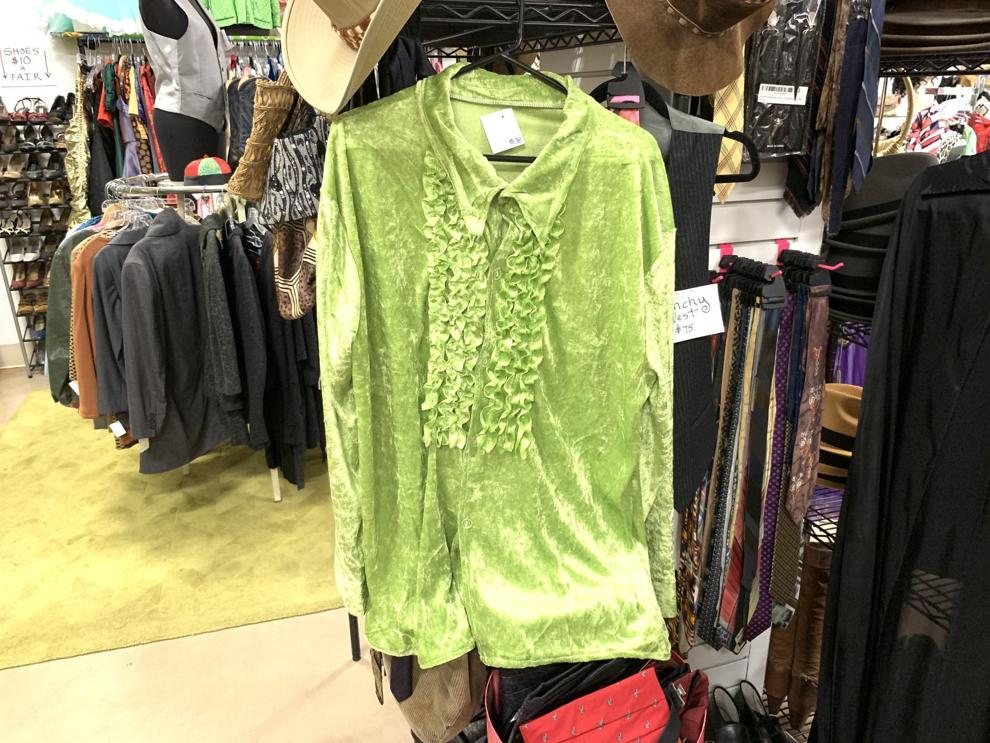 Wild cat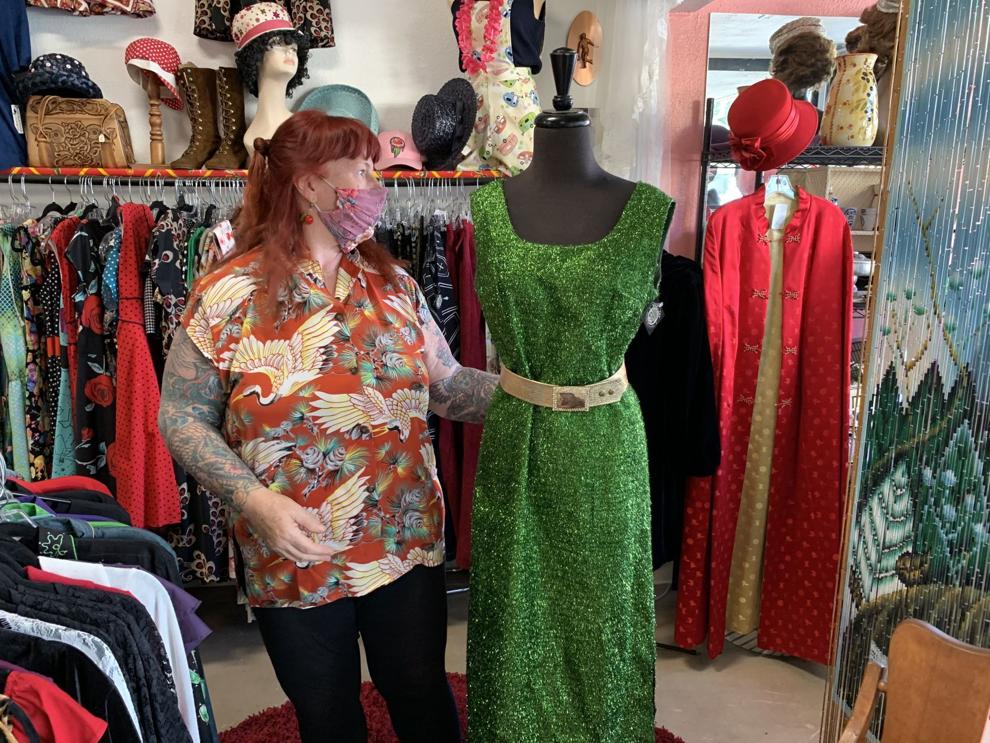 Wild cat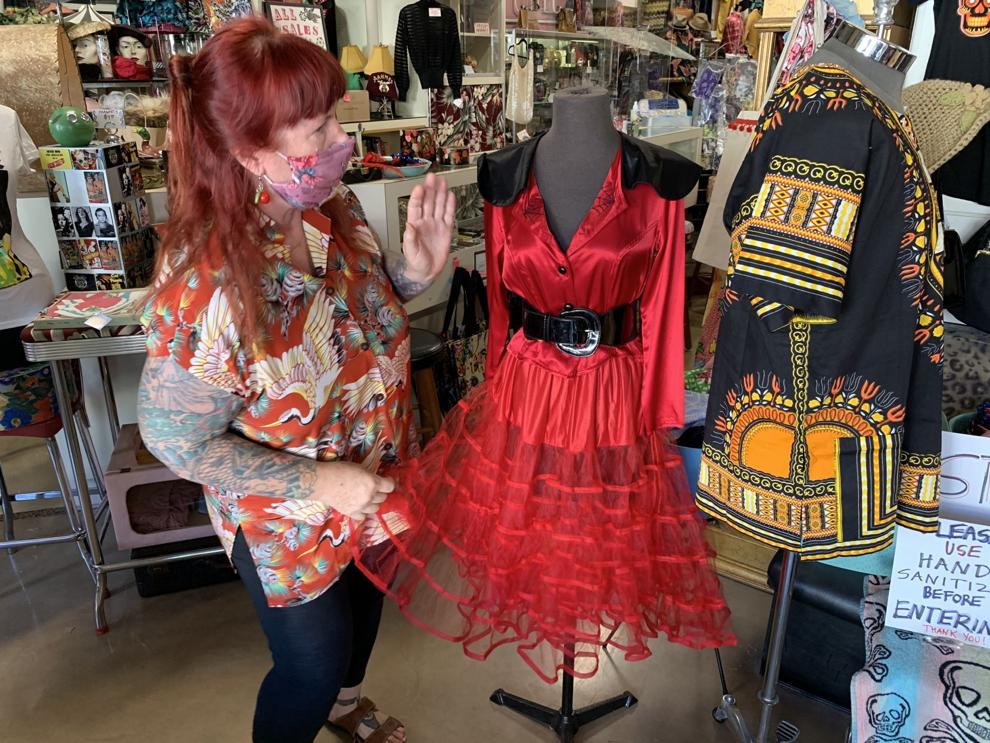 Wild cat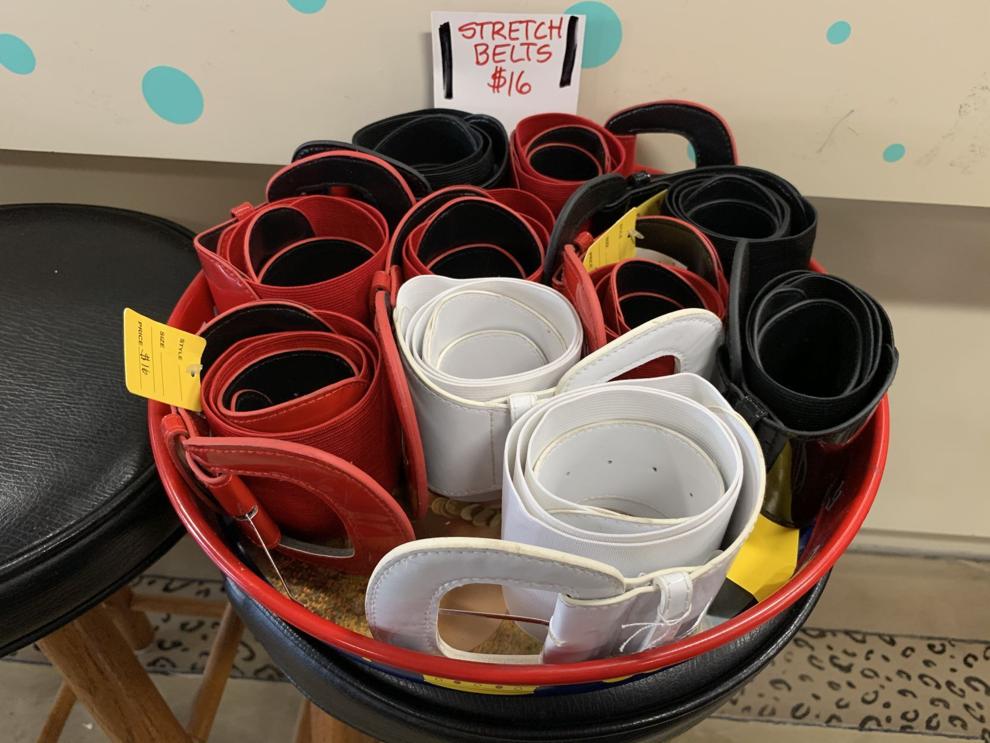 Wild cat
Wild cat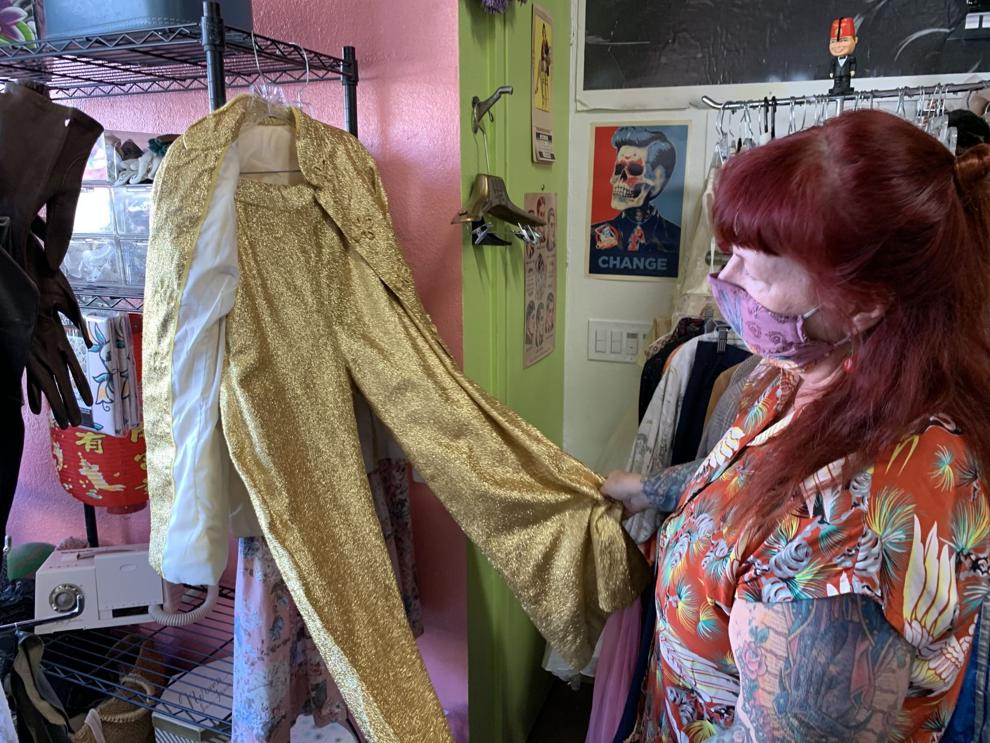 Wild cat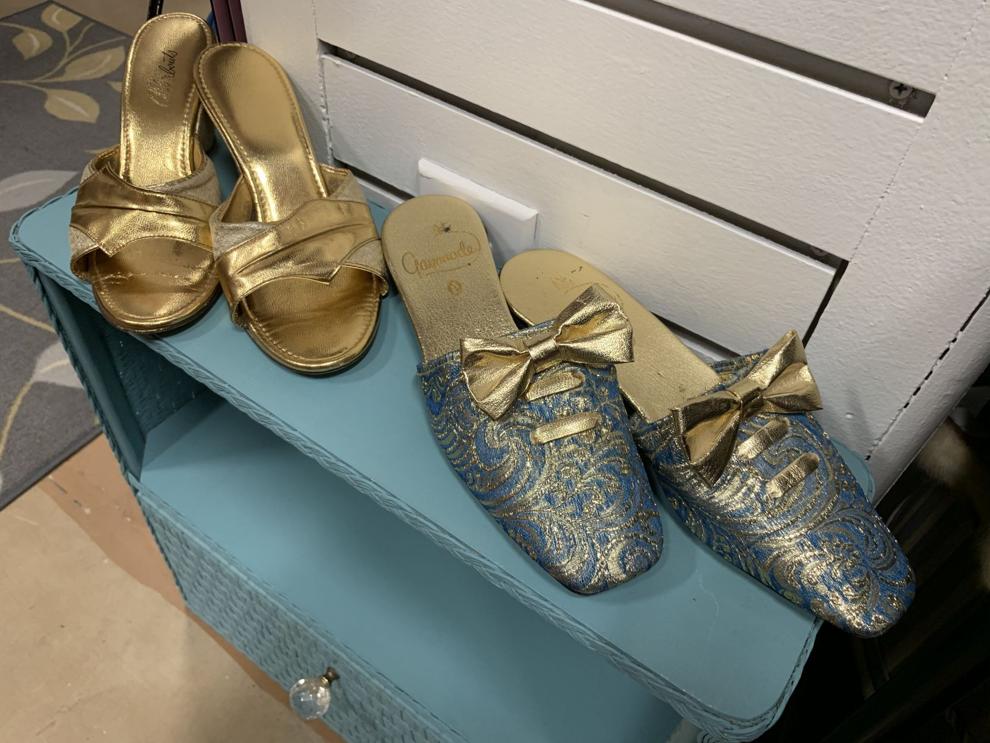 Wild cat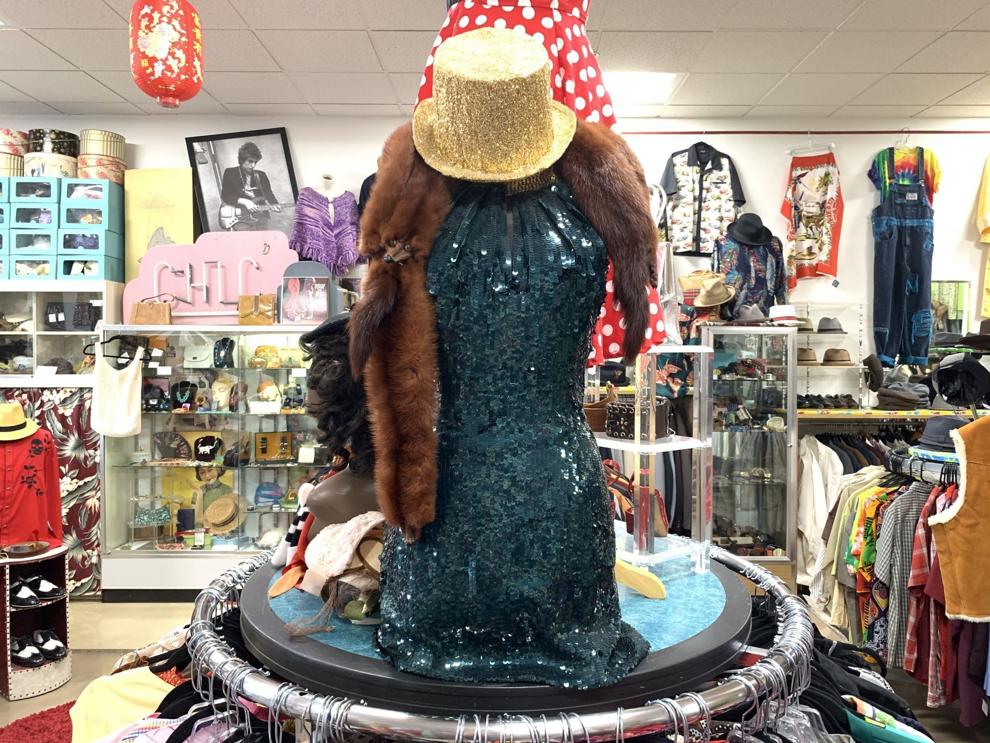 Wild cat
Wild cat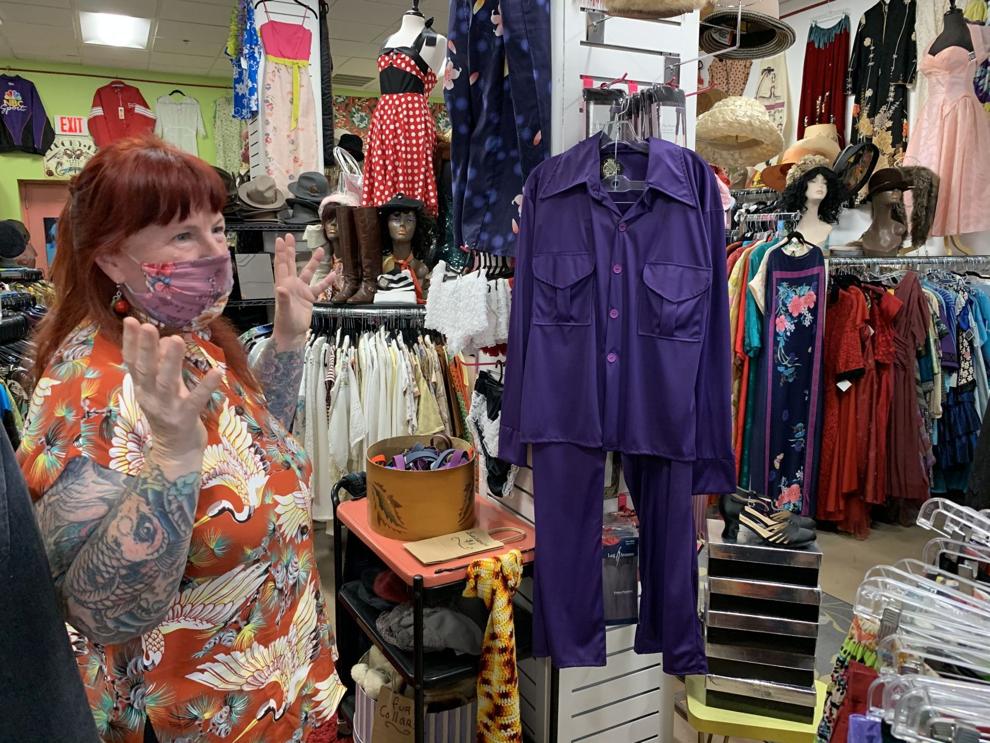 Wild cat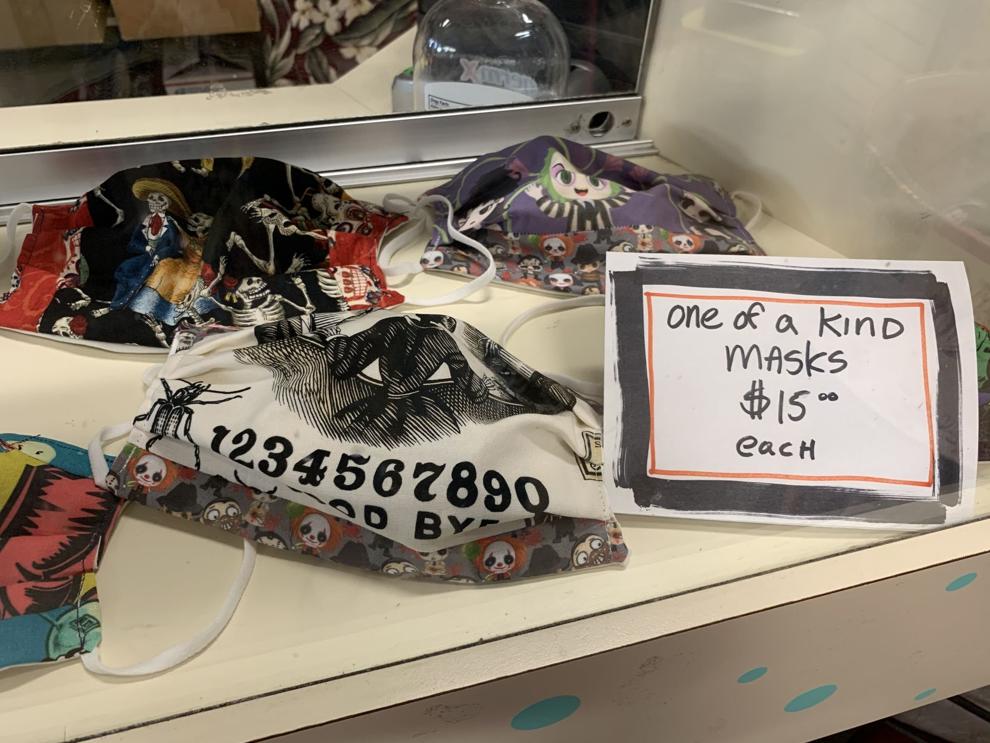 Wild cat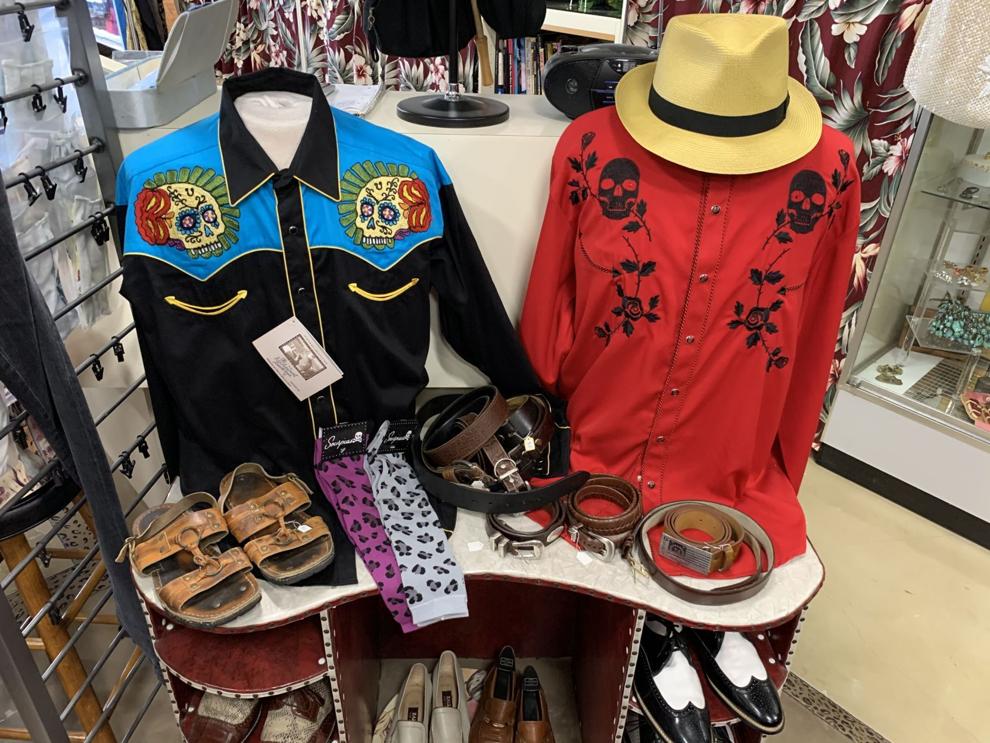 Wild cat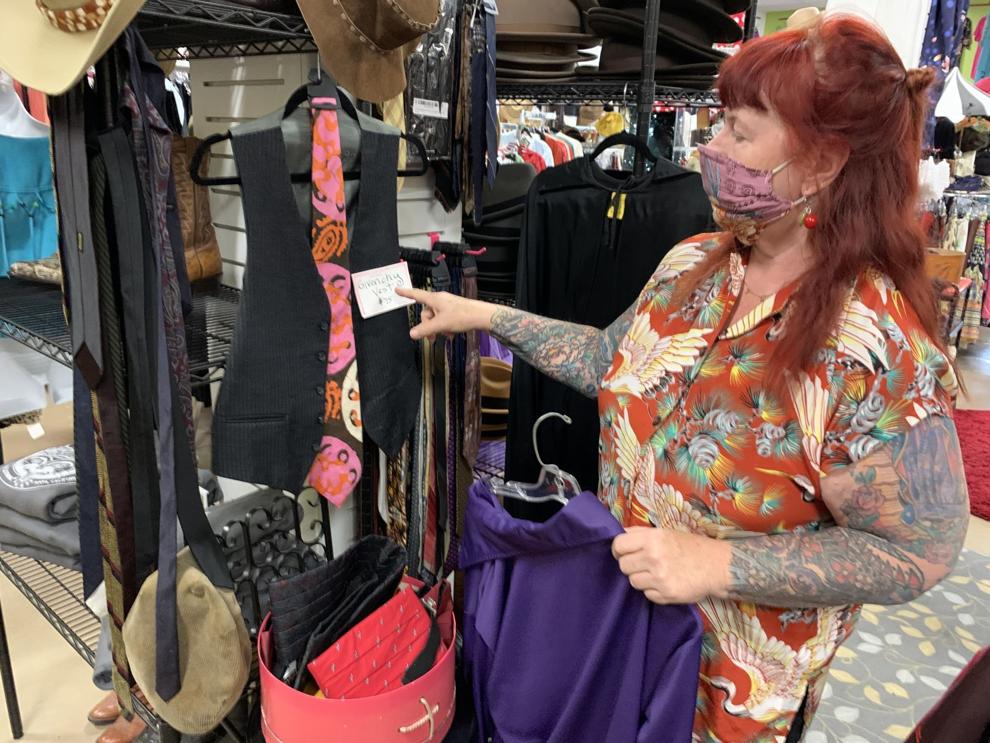 Watch Now: A Visit to Stanly Lane Pumpkin Patch