Last week, Elizabeth Kiesling, Michelle Eigenberger and Nichole Larson opened Bandit MKE, a vintage clothing store (and more!) at 1224 E. Brady St. The space was once home to Resistance Radio.
The shop is full of natural light and well curated, with clothes, shoes, jewelry, records and sunglasses from the 40s to the early 2000s. They also have a nice selection of plants in vintage pots.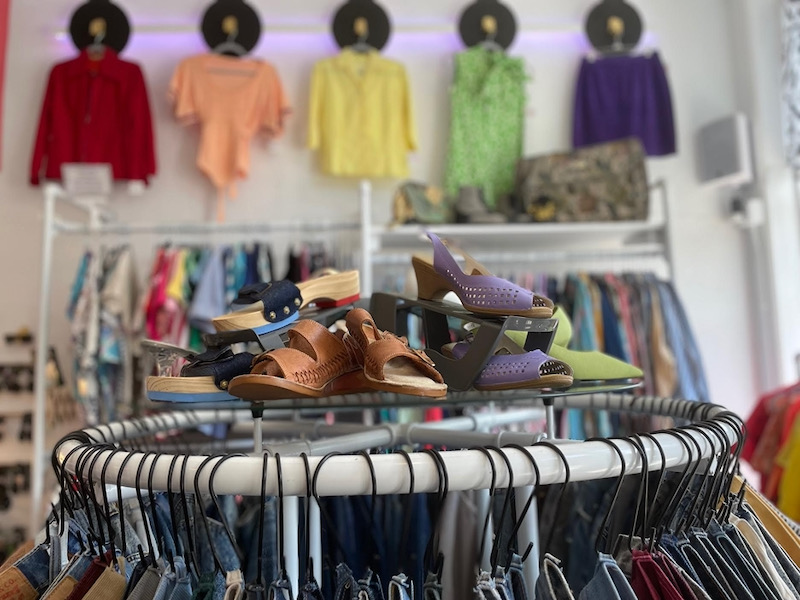 Bandit MKE strives to provide a very user-friendly immersive experience. With The Smiths and Lou Reed playing on the sound system, the vibe is very 90s thrift, but with a smarter store policy. Clothing is organized by style, not gender, and there are no sizes on store labels. The aim is for people of all identities and sizes to find what they like and if they think it might be suitable, try it out in one of the two spacious changing rooms.
"We want everyone to feel comfortable here," says Kiesling. "And part of the fun of vintage shopping is the hunt."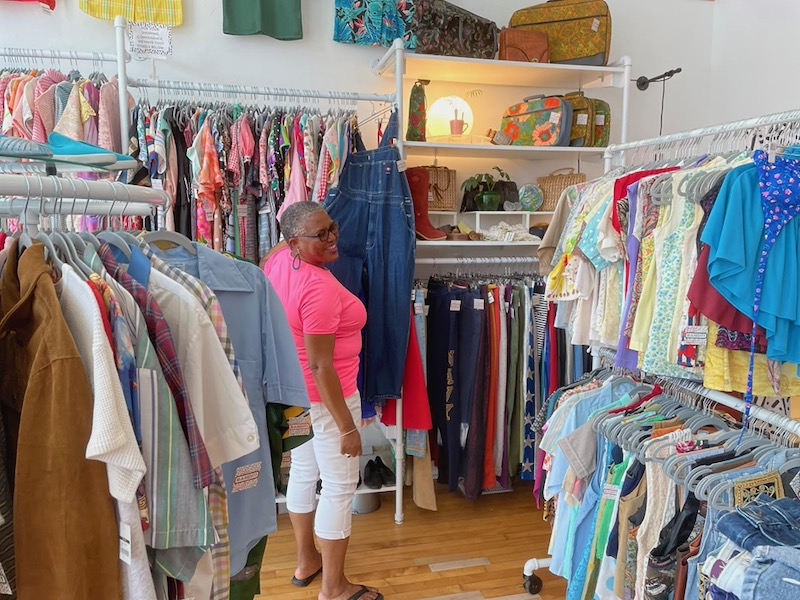 Eigenberger and Larson have a decade of experience selling vintage clothing online. They partnered with Kiesling with the aim of creating a plethora of pop-up stores in 2020, but were only able to incorporate one before the pandemic hit. So the ingenious friends and business partners held sales in the backyard of Kiesling's Bay View in the summer of 2020. They advertised with old-fashioned paper flyers that they put up throughout the city. Sales were so successful that they were ready for the next step.
"Six months later, we found this space," says Eigenberger.
Bandit MKE accepts walk-ins and buys clothing from customers, but most stock comes from bulk purchases from collectors or private collections.
"We sell a little bit of everything, but we are mainly looking for real vintage," explains Eigenberger.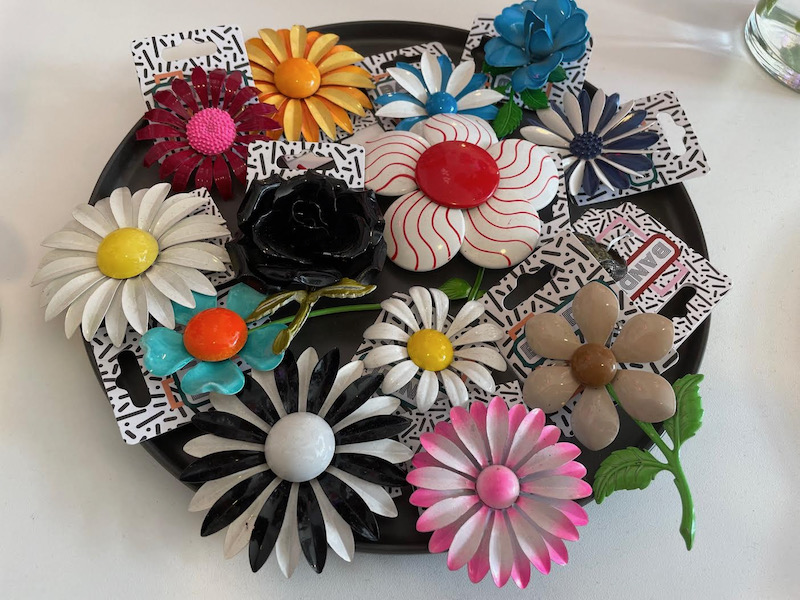 The stock will rotate regularly with trends and seasons. Currently, jorts (high-waisted denim shorts) are extremely popular and are flying off the display that women refer to as "Jort Tower". Sleeveless summer blouses, briefs worn as dresses and fanny packs are also in fashion right now.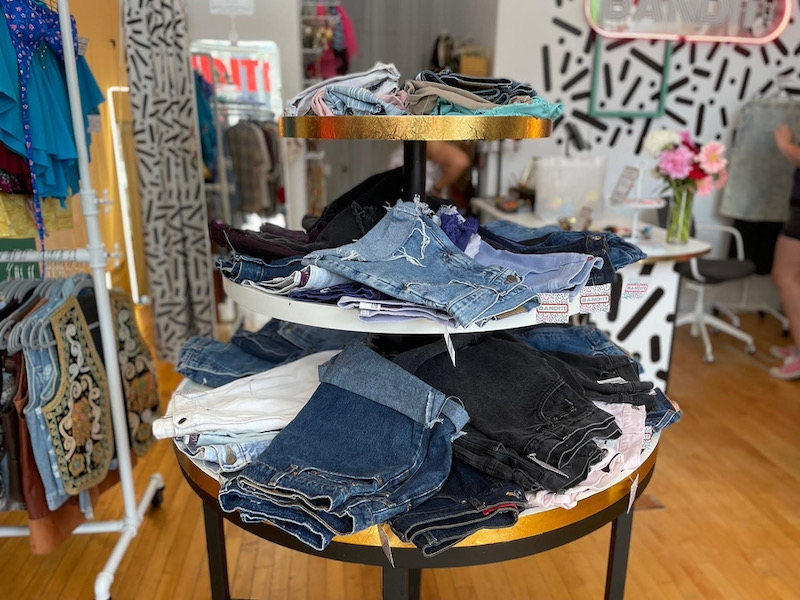 Bandit MKE will evolve as a clothing and gift shop during the holidays, selling items from Milwaukee manufacturers.
"We'll try to have all the different things all the time and see what happens," says Kiesling.
Follow Bandit MKE on Instagram.